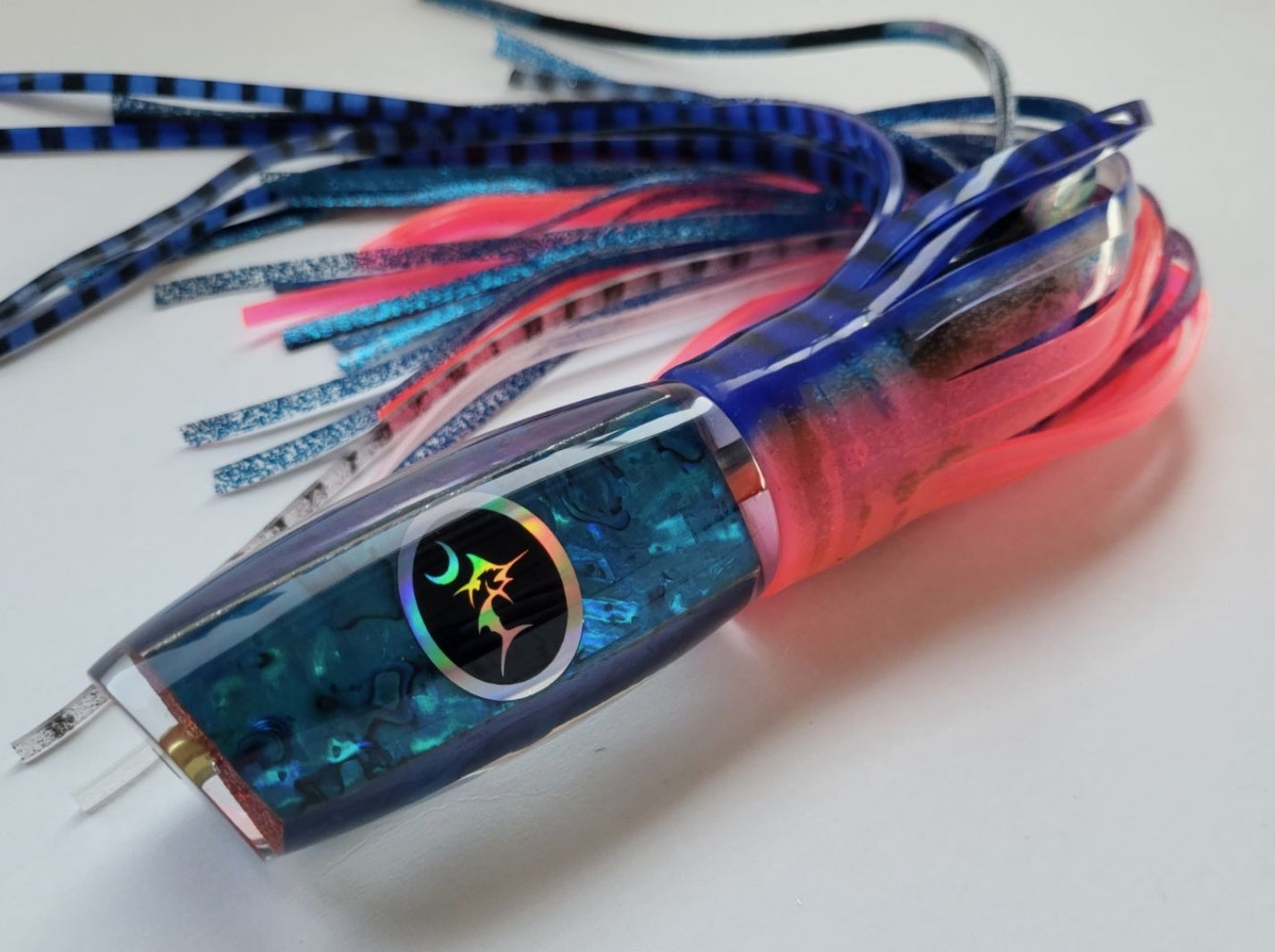 SHOP TROLLING LURES
Carolina Custom Baits is proud to be your go-to choice for top-tier trolling lures designed specifically for sport fishermen. Crafted with meticulous attention to detail, our lures are engineered to mimic the movement, vibration, and coloration of natural prey, proving irresistible to a wide range of game fish species. At Carolina Custom Baits, we believe in blending the art of angling with innovative technology. Whether you're casting for casual fun or engaging in competitive sport, our lures deliver high-performance action and durability to ensure that you are always reeling in the big ones.
Shop Lures - COMING SOON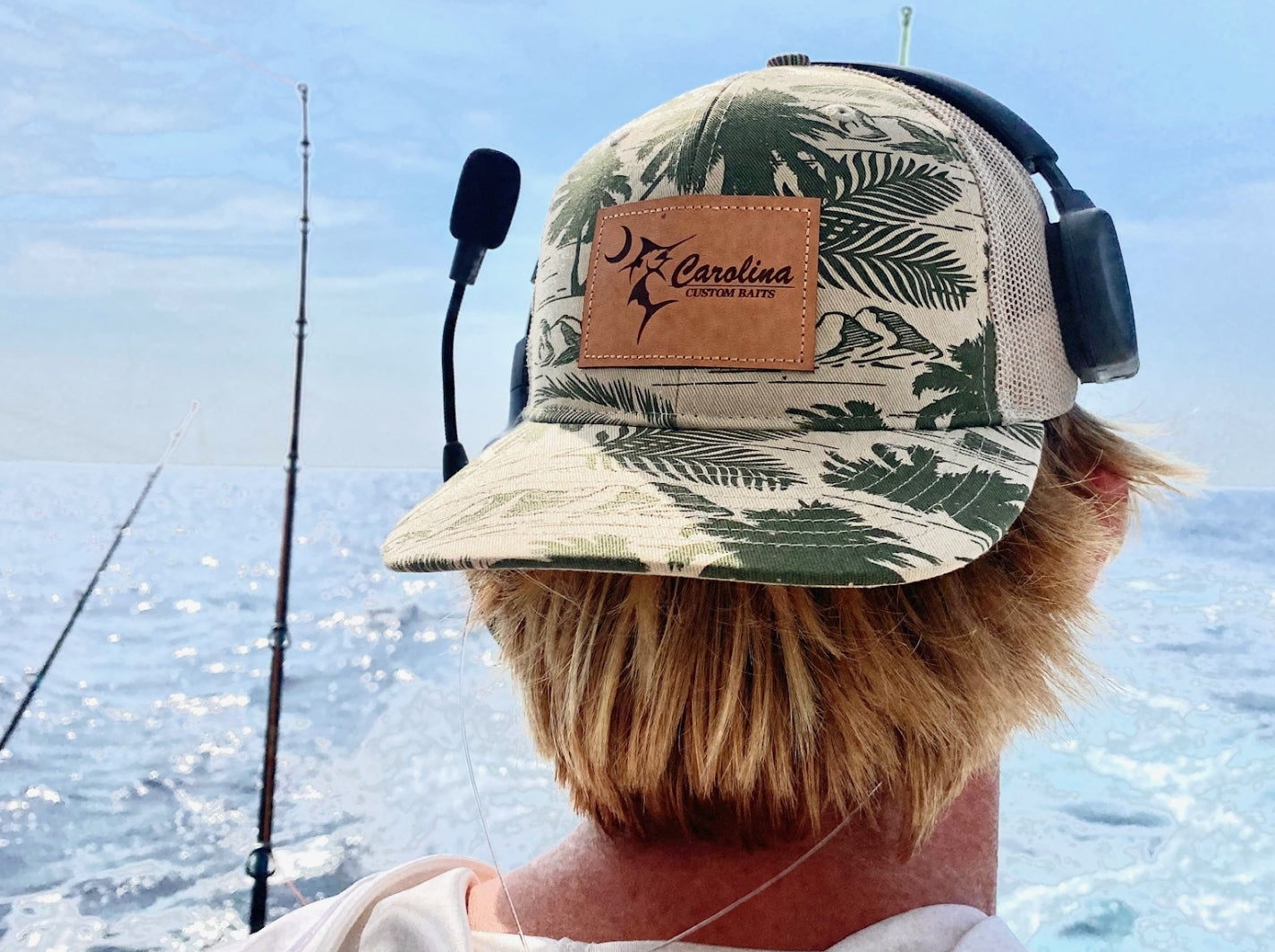 SHOP GEAR & APPAREL
At Carolina Custom Baits, we don't just stop at helping you catch big fish; we also make sure you look good doing it. Our range of high-quality fishing gear and apparel has been hand-selected for the modern sport fisherman. Our branded hats are perfect for keeping the sun out of your eyes on those bright days on the water, while our T-shirts let you show off your fishing passion even on your off days. Our performance sun shirts are a game-changer for long days of angling. They are designed with high-tech fabric that shields you from harmful UV rays, while wicking away moisture, ensuring you stay comfortable, protected, and dry all day long. Whether you're on the boat or on the shore, Carolina Custom Baits ensures you're well-equipped and looking sharp.
Shop Gear
HEAR FROM OUR CUSTOMERS
"We always pull at least one Carolina Custom bait in our spread."

Capt. Charlie Morrow

"The biggest Dolphin I've ever caught was on a Carolina custom bait and that fish passed up every other lure in the spread"

Steve Spreeuwers

"A Carolina custom bait caught us the top place wahoo in the Edisto Governors Cup"

Capt. Tim Redd